During my years growing up in San Mateo, I was aware of the Hiller Aviation Museum. I saw it while driving along the 101 freeway. I saw small planes flying in and out of the airport. Yet in all the years I lived on the Peninsula as a young person, I never actually visited the museum. My visit this week was spurred on by my fiancé, who is a great lover of all things flying. With a day free of work, we took the weekday afternoon to peruse the Hiller Aviation Museum. From beginning to end, it was a highly positive experience.
The Hiller Aviation Museum is to the west of the Bayshore Freeway at Holly Street in San Carlos - immediately adjacent to the San Carlos Airport. Visiting on a weekday afternoon, right after New Years meant that it was an easy entrance. We began our tour at the gift shop (a highlight for me), which contained a nicely curated collection of flight related items for kids and adults. We took the opportunity to purchase one of the cutest baby gifts ever - a baby-sized aviator's jacket.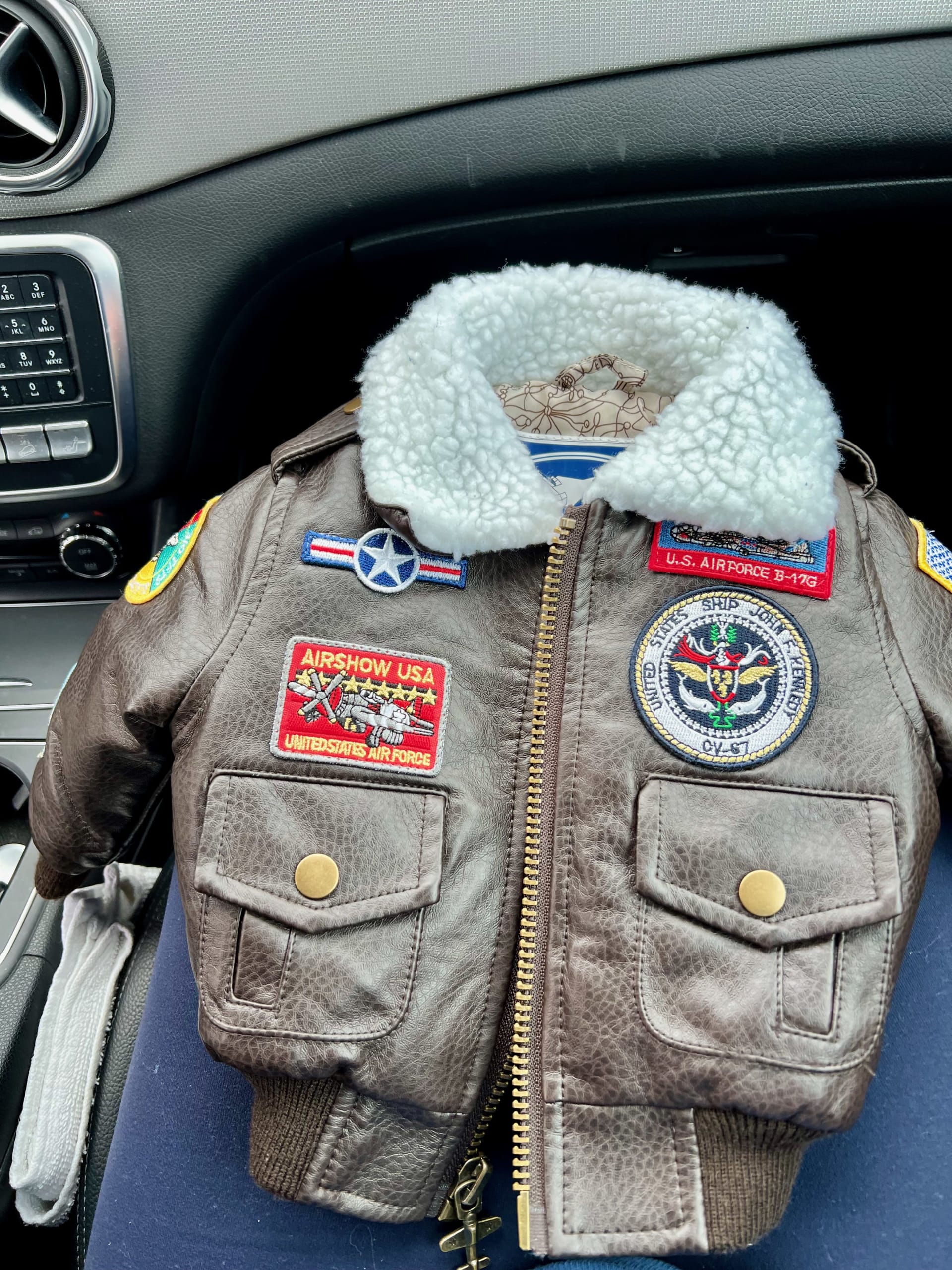 The museum hall is filled with actual airplanes and airplane kits, sitting on the ground and hanging from the ceiling. The museum showcases a continuum of planes and helicopters from the Wright Brothers glider to the most modern electric planes. In addition to lots of interesting information for curious adults, the hall is filled with kid-friendly displays and learning opportunities. Of particular interest is a flight simulator, fun for kids and adults alike.
The outdoor area is highlighted by a section of an actual 747. Visitors are able to walk through the upper and lower levels of a first-class cabin and even sit in the cockpit. It is hard to believe how much space was available to air travelers at that time!
During our visit, we were greeted by several friendly docents, who were eager to answer questions and give us additional information on the displays. We also saw a happy group of kids attending a day camp. The Hiller Aviation Museum provides a host of learning opportunities for kids, including badge programs for girl and boy scouts. It's also a great place for a kid's birthday party.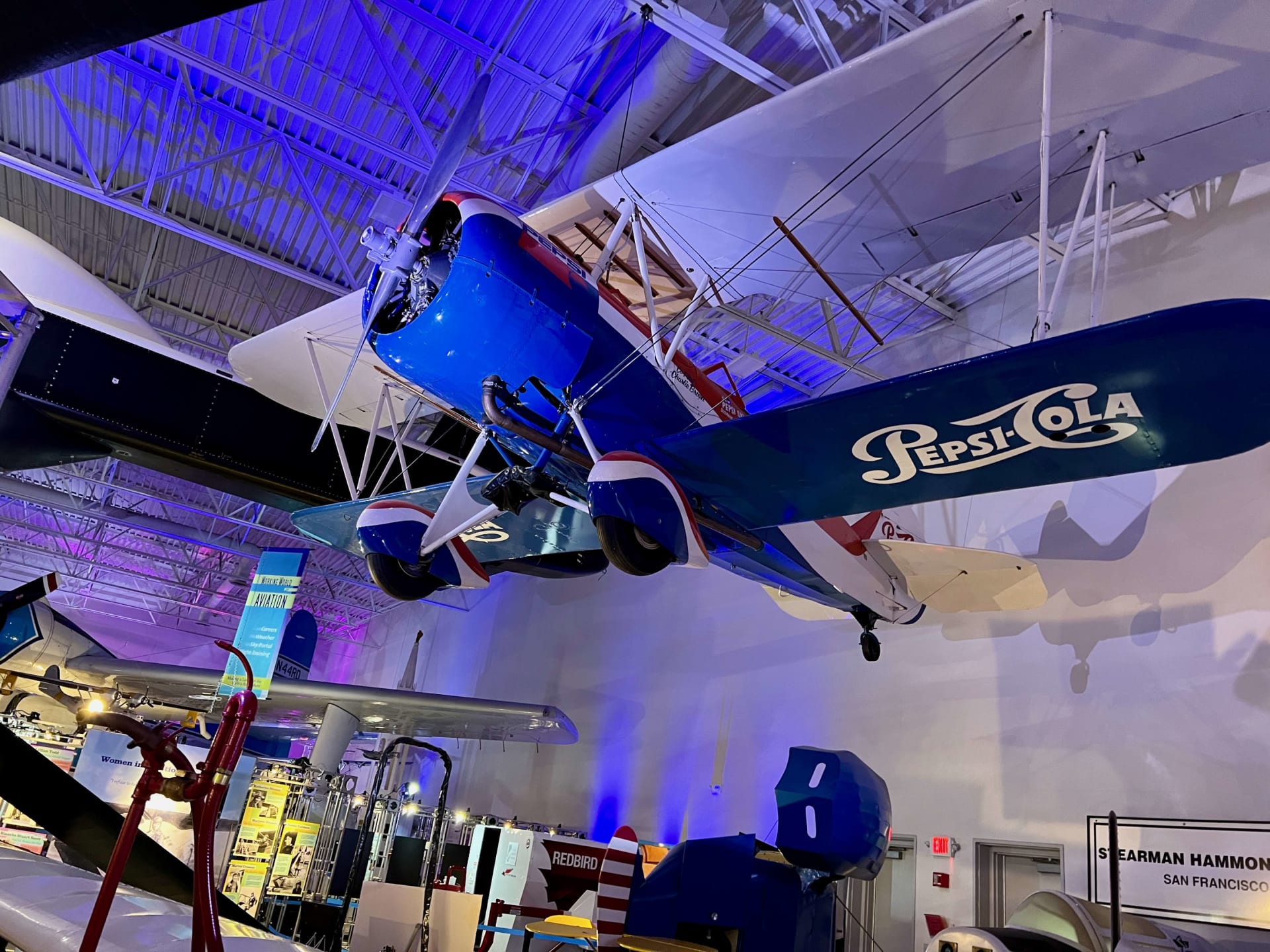 I highly recommend visiting the Hiller Aviation Museum, especially if you are look for things to do in San Carlos. Consider adding to your admission price to become a member. This will allow you to come back as often as you wish and attend the museum's special events. San Carlos and the Peninsula are lucky to have this well-run and informative museum. Go and find out for yourself!
We at Veritas Homes are Mid Peninsula market experts and able to help both buyers and sellers find success in any market. Call Val Vandervort at 650-740-6025 to set up an appointment.
To learn about current Mid Peninsula real estate market conditions, including San Carlos real estate news, read "Mid Peninsula Real Estate Market: Contracted Yet Strong."