When it comes to choosing a San Carlos Realtor®, consumers have a lot of choices. According to the National Association of Realtors®, in May 2022, there were 1,563,502 licensed Realtors® in the U.S. and 205,248 in California. That means there is approximately one Realtor® for every 190 people in California. It is a crowded field. We are bombarded daily with real estate ads, postcard mailings, and social media posts plus many of us have friends and family in the industry. With all of these choices, you will want a strategy for how to find a Realtor®.


Learn from other's experience
The ideal way to meet a great Mid Peninsula Realtor® is to ask trusted friends, neighbors, or work associates for a referral. It is likely that if they had a good experience, you will too. If you can't get a personal referral, online reviews are another way to discover a top San Carlos Realtor®. Online reviews are available on many real estate websites, the agent's google business page, or other review sites like
Yelp.
An Area Expert is a Must!

As you research how to find a Realtor®, you should start with professionals who have proven experience working in the city. Area experts have insight into their real estate market that an outsider does not possess. Equally important, a prolific local Realtor® should have built a strong reputation for themselves within their Realtor® community. These relationships are vital when marketing a home, negotiating, and choosing the winning offer.


Ask for Proof of Success
Your quest for how to find a Realtor® should include a perusal of the
agent's past sales
. Do they have experience selling homes at your price point (this is especially important when selling luxury homes)? Looking at metrics like average days on market and sales price/list price percentage is also important. All sellers want to sell their homes as quickly as possible and for as much money as possible. Look for agents who sell homes quickly and for over the asking price.
Real Estate Team vs Individual Agent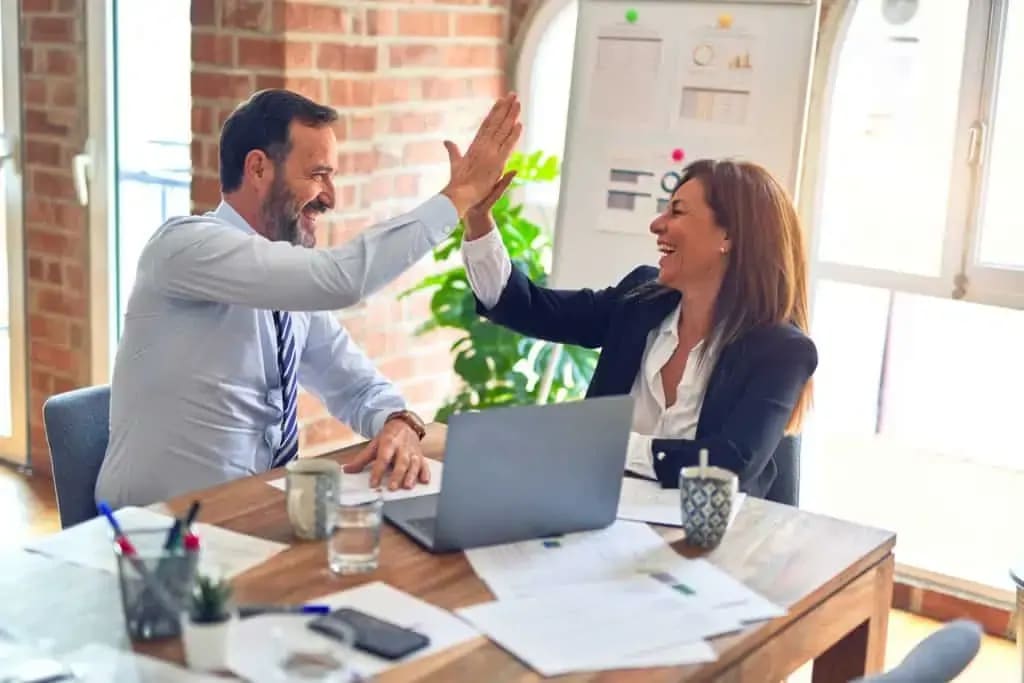 As you continue your search for an outstanding Bay Area Realtor®®®, you will find there are two categories: real estate teams and individual agents. An individual agent is a Realtor® who works all by themselves. They do all of the tasks involved with the transactions themselves. This can be desirable if you really like the agent but can also pose some challenges when it comes to capacity.


A real estate team has at least one leader and a group of specialists working under them. A well-run real estate team, like
Veritas Homes,
provides value to their clients. Rather than one individual doing everything, there is a group helping to ensure a successful transaction. A real estate team will likely have buyer's agents, who specialize in helping home buyers find, negotiate, and purchase a home. On the listing side, there might be others who help with the preparation, marketing, and showing of company listings. Administrative help on a real estate team might include assistants, transaction coordinators, and client care coordinators.
Follow your gut

As you get closer to answering how to find a Realtor®, you will reach a point of decision. Remember that your relationship with your Realtor® is a fiduciary one. Realtors® are held to the highest ethical standards as they represent home buyers and home sellers. No matter how good the Realtor® is, many transactions encounter some rough spots that will require patience and excellent problem-solving skills. Choose the San Carlos Realtor® that fits your personality and feels like a good fit for you. You will get to know each other well, so ensuring you like the individual or team is important.


Veritas Homes
is a boutique residential real estate brokerage servicing home buyers and sellers on the San Francisco Mid Peninsula. Founded by
Val Vandervort,
Veritas Homes (Latin for "Truth") is committed to providing outstanding customer service to all and operate with "Truth" at the center of all we do.